Telephone: 0118 933 1898
Mobil: 07786 134 233


Tree Protection
We offer British Standard Tree Protection to BS5837.

We also other an alternative method of tree protection utilising weld mesh panels on driven stakes.

Market Sectors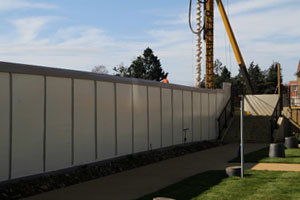 We provide a complete service from site set up of hoardings and tree protection through to completion of garden fencing for CML's and handovers.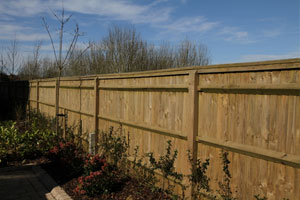 All types of garden fencing including traditional closeboard, various styles of panels on concrete or wooden posts.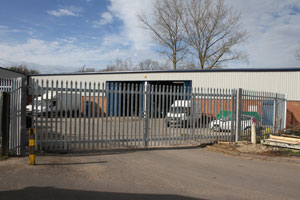 All security aspects that you would require for your premises including steel palisade, chain link and wire mesh.

Residential Fencing
Company
Commercial Fencing
Agricultural Fencing
Contact Details
Garden Wise Fencing Limited
Wheats Farm Cottage
Nightingale Lane
Mortimer
Berkshire
RG7 3PT
T: 0118 933 1898
M: 07786 134 233

© 2022 Garden Wise Fencing Limited registered in England & Wales as company number 6540660.
Registered office: J & C Accountants Ltd, Wyvols Court, Basingstoke Road, Swallowfield, Reading, RG7 1WY, Berkshire RG7 5BX. VAT registration number 936 1276 19.